Inspiration Module #1

Aether and the Golden Light is the beginning of the Inspirations of Eugene Tazo Passofaro. "It began on December 16 2007.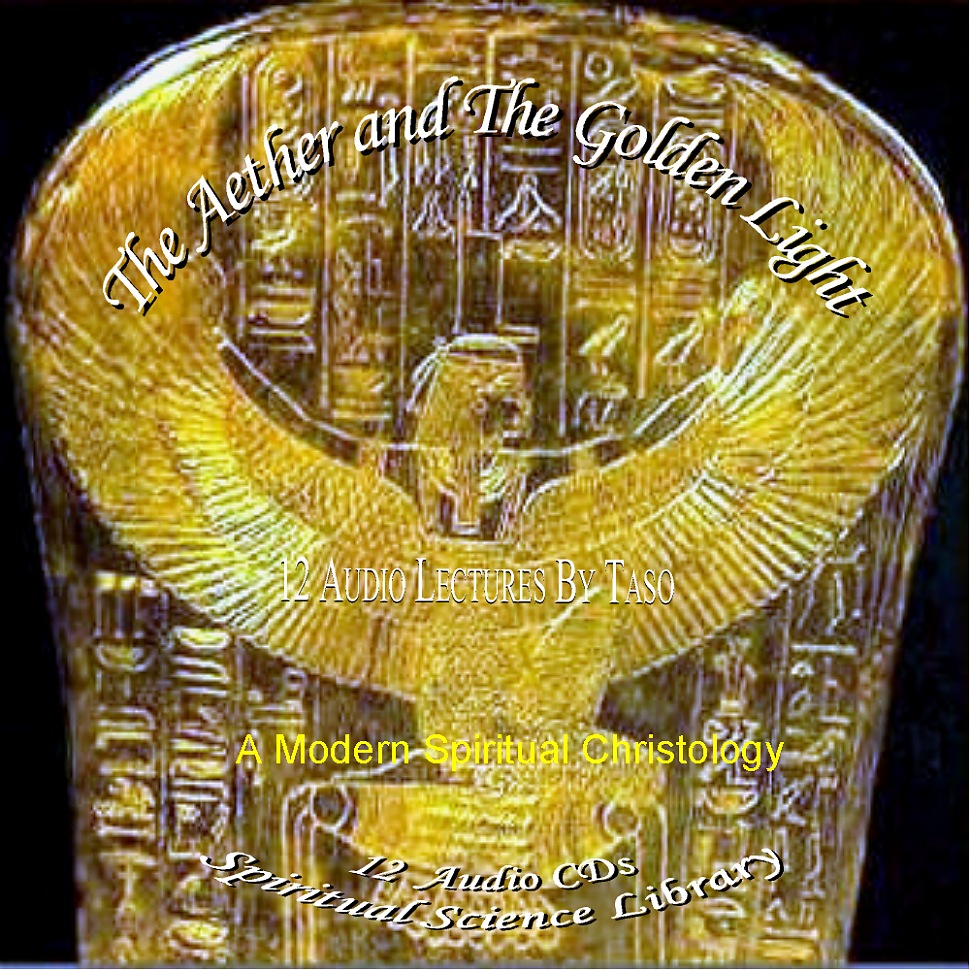 " I heard the voice inside of me say, now I am going to give you this Knowledge to give to others, call your students to you, tell them you are going to begin a New Teaching, tell them to come tonight; and I will inspire you and speak in you, and show you, and reveal to you in visions what to speak about. " I asked how many? "They need to know about their spiritual bodies. When I hear them speak, they make mistakes. You know their mistakes, I have shown your their errors when you walked with them, I inspired you to see their errors, and now you will reveal what I showed you and how to correct them. You will do four on the spiritual bodies of nature, with 12 lectures in each; one on The Aether Body, The Astral Body, the Ego body, and My Spirit in Nature. You will do 12 lectures in each and will do 48 lectures. The people do not know about the spiritual bodies and you must instruct the students that come to you to know them as they are. Then your task will be complete." TAZO

That is how the 4 beginning lectures came into being.