WELCOME TO THE ROSENKREUTZ INSTITUTE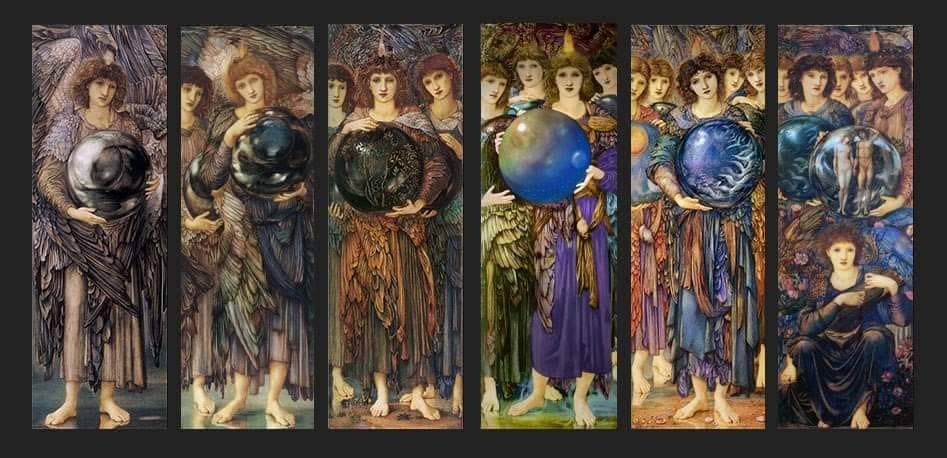 ESSENTIAL KNOWLEDGE FOR GLOBAL RENEWAL

BUILDING COMMUNITY SINCE 2009
Open to the New

Experience Our Inspired Audio Library of Tazo Talks on the Rosicrucian Mysteries.

Discovery

Discover our uniquely inspired Rosicrucian Classes for spiritual advancement. Participate in amazing Q and A Forums, daily meditations, and exclusive private online community. Our Hall of Rosicrucian Research is stellar!

For Everyone

For all ages, young adults and up, groups, peoples and religions.

Rosenkreutz Membership

Discover your hidden power and nature within! Do you feel the light of spirit is seeking you? Then open the door and come! Our Talk courses will open your soul to the light through Rosicrucian Knowledge! Learn our special methods of learning. Over 200 amazing Class Offerings to choose!
GET YOUR FREE ACCOUNT

We hope you will make a FREE ACCOUNT
Use the New User Login
. Your Host Admin Eugene will contact you and confirm your registration and set up a time for an online chat or ZOOM call to discuss your interests! We do this to make sure everyone that is interested genuinely seeking spiritual knowledge.
Read More Here
...
FREE USER ACCOUNT AND THE ROSENKREUTZ MEMBERSHIP


Great truths are the lasting treasures of the soul, and Great souls are the building stones of Eternity


VISIT THIS PAGE FOR LINKS AND HELP WITH YOUR ROSENKREUTZ MOBILE APP


FOR CONTACT QUESTIONS COMMENTS AND HELP


FREE USER ACCOUNT AND THE ROSENKREUTZ MEMBERSHIP


Great truths are the lasting treasures of the soul, and Great souls are the building stones of Eternity


GET ON OUR LIST FOR ROSE PODS


The Path of the Rose Cross and What it Symbolizes


VISIT THIS PAGE FOR LINKS AND HELP WITH YOUR ROSENKREUTZ MOBILE APP


Please subscribe in order to get updates and notifications! This is an active forum (the front page version does not allow comments as easily, but this one does! So please enjoy, and post~!


If it's your 1st time here, this is a great way to be introduced to our friends and student community. So please subscribe or enroll in a course, or make a free account here. You will find topics on spirituality, philosophy, science, metaphysics, myths, legends, psychology, nutrition, and art.


Our school promotes a teaching that seeks to harmonize the soul with the spirit, and for that purpose as human beings there is no doubt that men need light, a path, and friends. The biggest threats we face in the world stems from ignorance, jealousy, misunderstanding, and doubt.


"Our Rosicrucian Teaching reveals the hidden path of light through illuminating thought with spiritual knowledge. Imagine you are before the path leading into a spiritual realm, and you can see it as clearly as the steps to a physical temple or church, synagogue, or any other earthy place - and it is because of your will to know and learn the paths of the spirit to find your answers to everything you can imagine. "The stars are not the limit, they are beginning!" Eugene Passofaro


Now imagine this is your choice to put your foot forward and cross the mountains of inner depression and anxiety. You now feel you can cross the seas of passions, to the realm of the human spirit. The winds of thoughts now gently blow behind you, you go forward, and you feel the Divine hands touch you as a sign that you are on the path! These are things we speak. Come now, learn and share together!


New here?





Get Access to a FREE Lecture


on Rosicrucian Secrets
Send Us Your Email Below