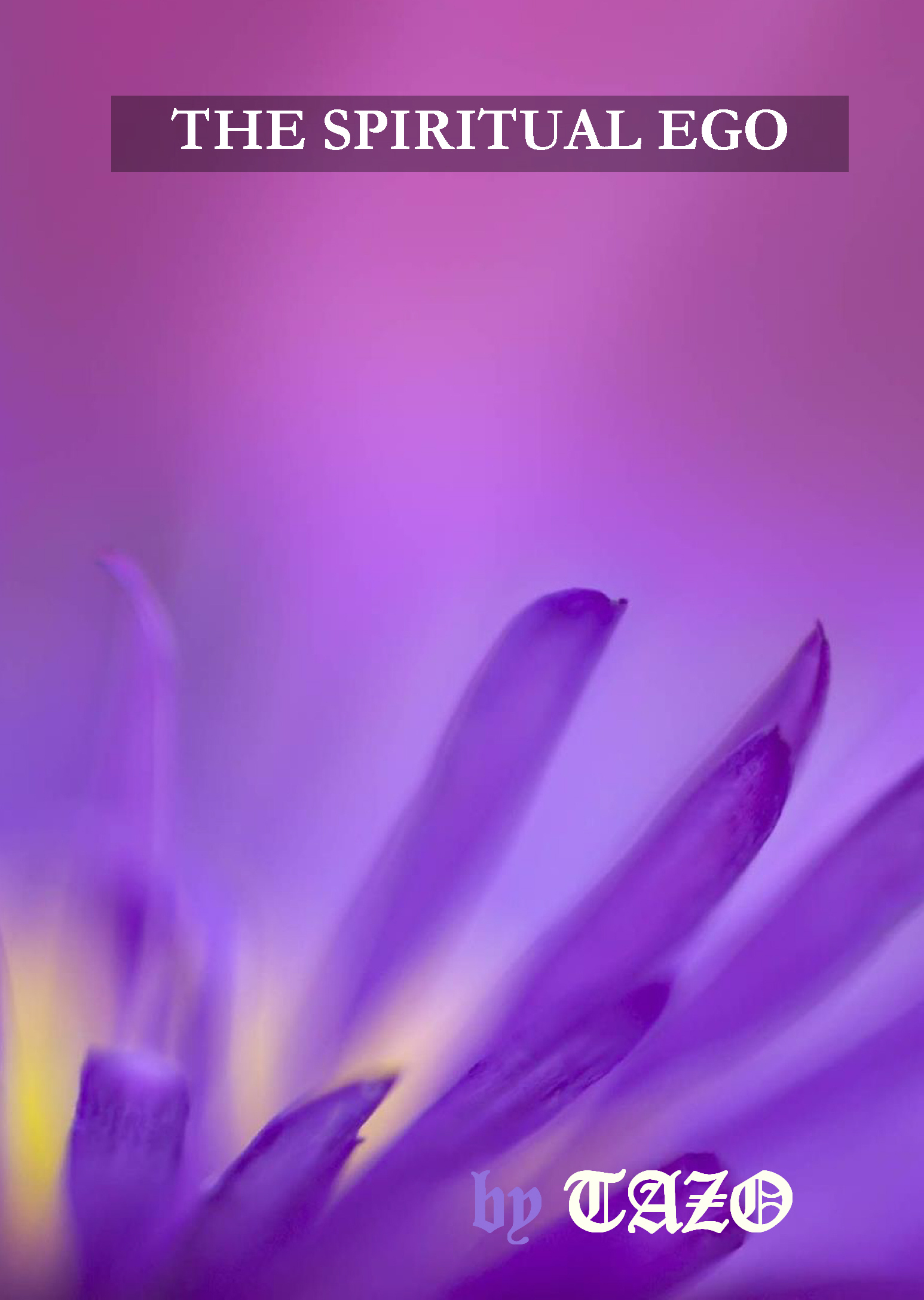 Explore The New Foundation for the Ego through these studies. Learn about The New Christian Initiation; The Secret Christian Initiation: the Spiritual Ego of Man - 12 Lecture Series by Tazo
This is the story of the Ego of Man.
How has it come into being, what is it?
This is an amazing
series
of 12 lectures about the true Christian Initiation. A New Foundation for a proper understanding of the
Ego
may not be understood today, but until men realize the grave consequences of misunderstanding and miscomprehension, they will continue in error and see the conseque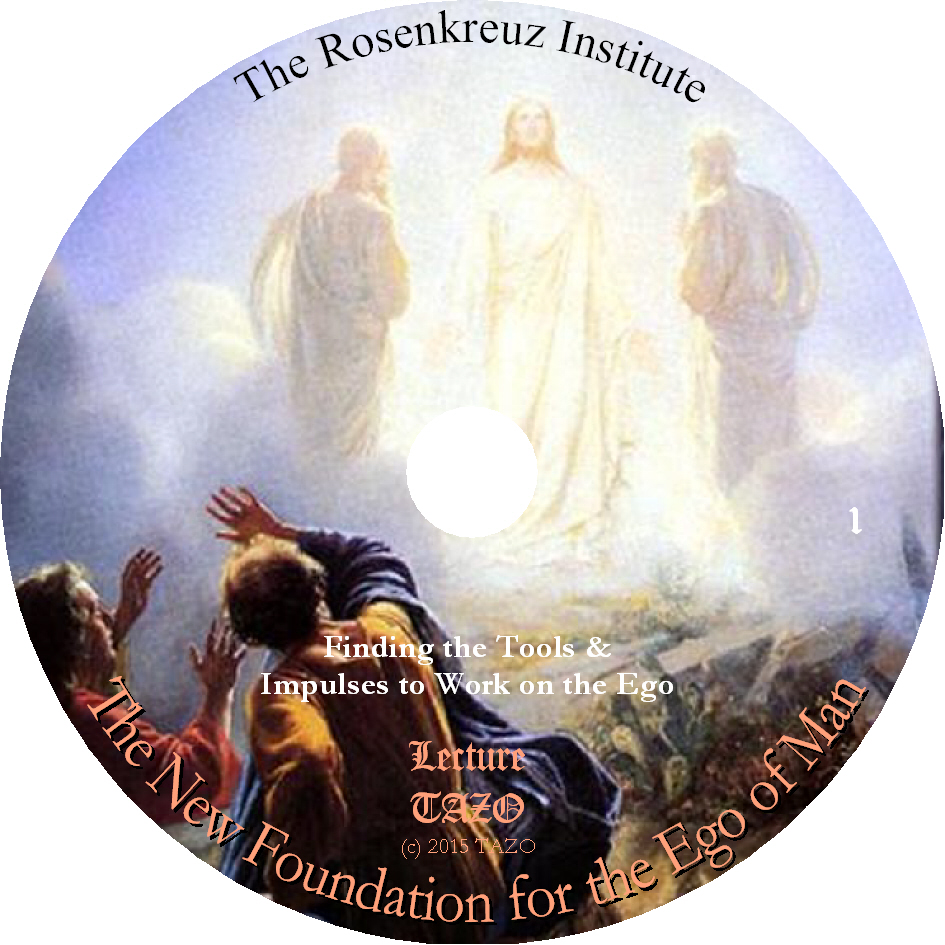 nce. This course of 12 lectures open up with a fresh new understanding. You will enjoy its content, and feel its' deeply informative, and wonderfully meditative message.