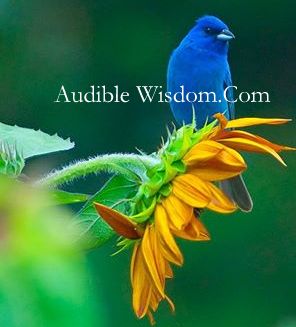 Dear Friends and Students of the Rosenkreutz Platonic Academy,

 There is so much great news, but it will have to wait for a few days - but please stay posted.

  I have made a Questions and Answers Chat Room - Click the Link or go to FREE and select the Questions Class and enroll. 

It is for all registered users.  There is Self-enrollment, and that way we can share together your questions and answers to your topics.   Why is this good?  I can TAG your topics and also our glossary picks up word tags for your further research.  Please self-enroll now and send me a question or a comment.  You will love this new inter-phase for referencing later, and how it orders your questions so there are always there for you to read later. 
-Friend-