CW1 Spiritual Creative Writing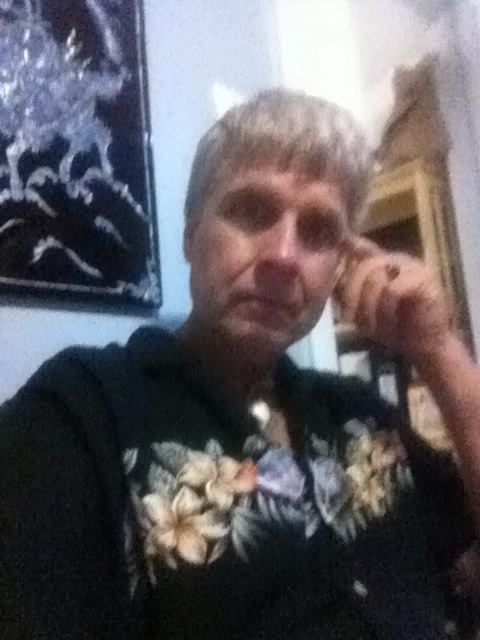 CW1 Spiritual Creative Writing with Friend Tazo

Creative Writing In Anthroposophy and Rosicrucian Themes

Let's do your Book, Ebook, includes Marketing training.

Join Friend Tazo and Turn your studies at our School into your Dream of a Life-time! Let Friend Tazo assist you in creating your Book!

This is where creative writing becomes your passion!

Tell your story of your spiritual learning.

Now is chance to learn from an experienced published author! Tazo has published 1000s of publications is a reliable and experienced coach for you! Especially in the spirituality field. Do you want a book that stands out and will prove the test of knowledge, research and put you at the front of the great Spiritual Movement Going On right now? Then enroll in this course!

Get your Book in Print! This is the premiere guide for Anthroposophical Spiritual Science Authors!
There is a great demand for Anthroposophical-Rosicrucian-Spiritual Science Authors! This does not exclude anyone from other spiritual modalities! It only makes it better for you! You can combine the greatest and most cutting edge concepts into any religious work, or philosophy, or science. Anthroposophy is a Philosophy, and Spiritual Science is a training in Thought and helps develop and sharpen the Spiritual Senses. That is the Key to seeing Concepts and Ideas. Nothing else in the world can do this for you, only a deep study and training in Anthroposophy can accomplish that. You will understand it if you can't right now, you will!

Friend Tazo will guide you through every step of the way. You will find audiences and build your future in an ordered and step by step way!

Also, as you write, you will study valuable Marketing Tools (worth 15,000) and more...why put it off? Get in the groove and enroll!

If you have questions, just write: sales@audiblewisdom.com subject: author