Re: New Facebook Chat Page
Dear Friends,   

   The NEW AudibleWisdom.com is fantastic!!! And I added the option of getting my Audio Books there. Audio Books are the same as a lecture

without the notes and forum links.  This is a great idea for people that want to listen to the Lecture as an Audio Book and stream it through the Music Player.  You can set your player to ON and it plays your music or the lectures you have there automatically.  This is wonderful for work or other situations where you like to have a continuous stream of music, my poetry, or the audio book (lectures).
See the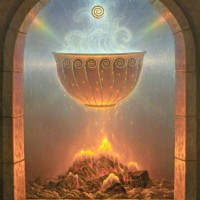 offers here
:  Audio Books, PDFs etc
133 words