Dear Friends,  I have been very busy preparing the Audio of Rick Mansell for the Course on the Life and History of the Count St.Germain. This is one of the most important series I have edited for it ties together many of the loose threads of European history. You may remember I edited this series 10 years ago already, but when I publish it here online, I do the research of the names, places and events. So this is an added bonus for anyone that takes this course.    

As an example, the first five minutes of editing involved about three hours of work!  Now I have completed 70 amazing minutes so far  - so please imagine the work in doing that!  But the result is an excellent document, perfect and clear, with everything before you clear and smooth.   The event of looking up the bloodline of St.Germain led me to know (and you will see it too, if you get this course) all of the Blood-lines of the European Kings and Queens. It is remarkable.

 Now we can understand why Europe rose to such prominence, for the excitement of having a REAL figure of this statue in Europe speaks 1000 words!  We may compare him with avatars, even the greatest of any country of place in the world, but none were so much in love with Human Progress! I can even imagine myself teaching underneath his wonderful aura. I was most intrigued to find out that he grew up where my own family, my ancestors walked and breathed the air!    I hope you will join me in this course and continue to study with us as this is truly a great endeavor for advancing our knowledge by the story of this great man.    I will say more in my next letters in this thread!

What is in this course? The story, the history, the formulas and elixirs, the people, all spanning many centuries, quotes and diary entries, and my own comments, insights, and auxiliary study materials, including music, art and poetry - remember he is a man of great artistic talent and knew everyone and everything!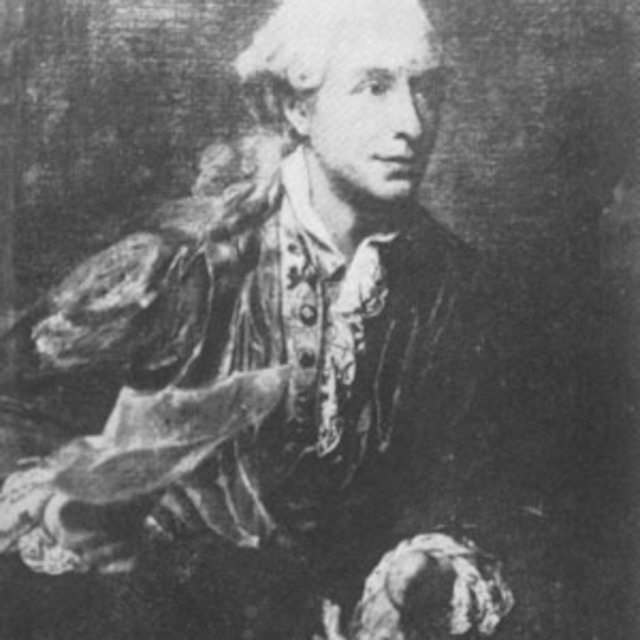 388 words