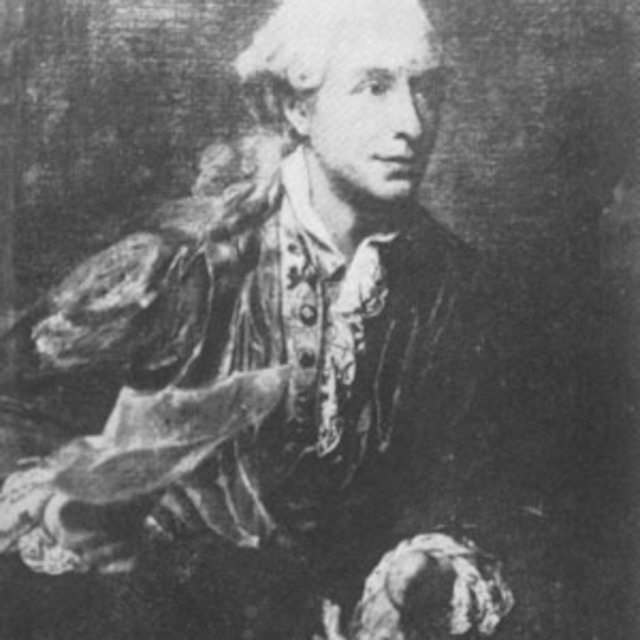 Count St.Germain is the most enigmatic man of history. He counseled kings and princes, pioneered new discoveries, founded states, and spoke of the new world changes. His living presence influence spanned 400 years and so was called the man who couldn't die! He seemed to die, and there were three recorded deaths, but he only reappeared again within a generation. He was even recognized present at one of his own funerals! But the fascinating thing about his work was that he was the one figure that brought about the changes needed in order to have our present ways of life. And, if we believe he is to return, which he did many times before, he must complete his work with a crowning achievement higher than everything previous! And so let us explore the possibilities of the future by understanding the past.

Come and join me and our students as we learn about the only man in history who influenced so many lives from the poorest to the noblest. No man was ever so loved and respected, who spoke 188 languages fluently, and had endless compassion and strength of mind, discipline, and courage, and never used a sword, dagger, poison, or lies to achieve. His mind and his love were pure and his health of being was a true example for all living men. He did not fear death: and he died again and again and returned again to resume his work. As men of previous generations saw his death, they also saw him reappear again in the fullness of life. How? We must ask. Is there a secret of the spirit which perhaps we may seek to have if only we believed in it? Let us explore these questions together and more!

In this course, we will use Extracts of the translation by Rick Mansell from German to English of the Anthroposophical author Irene Tetzlaff. Her work is the only work on the Count of St.Germain that contains the Rosicrucian-Anthroposophical threads of thought. Students will explore the challenge of this most remarkable individual.
Come join me in this study of the most amazing man in history.
The Cost is $300 (all four modules) On a budget? Write sales@audiblewisdom.com for payment plans.