HALL OF SECRETS

Exclusive Studies of the Books of Rosicrucian Mysteries with Eugene Passofaro
Enrollment Here is for 90 days of Exclusive Content, videos, lectures and zoom chats about the Rosicrucian Mysteries Revealed in this book by Tazo.

Participate in esoteric studies for Members of the Rosenkreutz School. This Hall is only available for Members follow the link below to register as a member.

Members of the school receive exclusive access to the teachings, latest lecture news, exclusive feed of special lectures, ZOOM meetings, and lessons and commentaries on the books.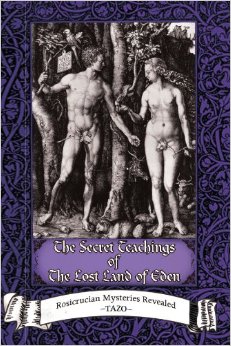 This is HUB and
Heart
=Center of the School of
Esoteric
Wisdom
of Our Modern Teachings. Members can study in a free and open atmosphere. There is no requirement other than an open
mind
and
heart
to the teachings found here.