Events from August - December 2008 changed the World. These lectures record a spiritual revelation that came at that time and were recorded in these lectures on The New Karma in the 21st Century. Another title of the Lectures is How to Form Nutri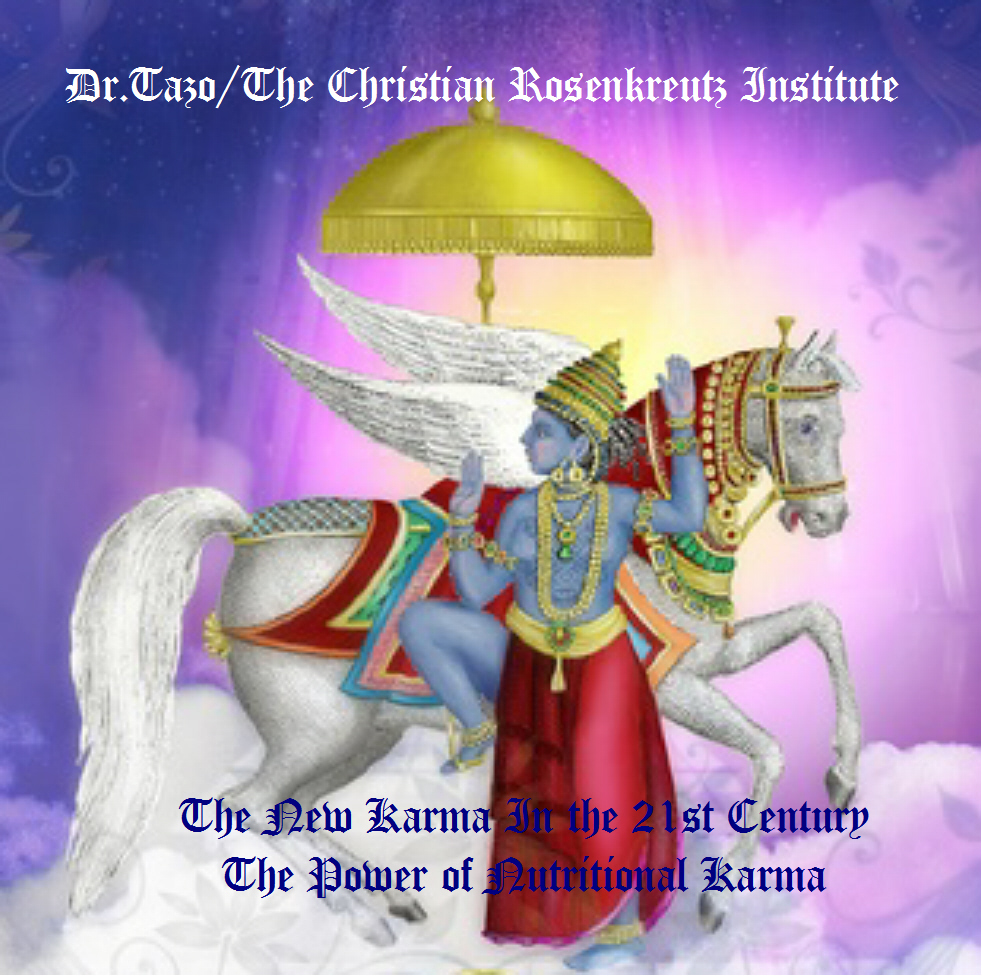 tional Karma. In looking back on these early lectures I noticed the beginnings of the thoughts that matured and blossomed in my later lectures. These are very sublime and beautiful lectures. One feels a very special spirit is present and is giving out the content.
The Spiritual History of Man and Nature is a very deep story of the soul and nature. The spiritual changes in the soul have been the result of Nature. It is important for all thinkers in the modern time to understand the origin of soul. The Spiritual History of Man tells the story! You will love this series!